IB International Real Estate was born out of decades of hands-on experience in the real estate business and a coming together of talented professionals who's skills compliment each other and who work well as a team.
Always mindful of market conditions and trends, our director Fabrizio Brunelli decided to form an agency which seeks to service both national and international clients. The Italian Riviera has always been a classic lifestyle and tourist destination, both for Italians and people from other countries and in recent years has seen a distinct upsurge of International clients looking to settle in the region and enjoy it's quintessential Italian culture and beautiful coastlines. At IB international Real Estate we put the clients needs first and we respect that everyone has their own requirements and preferences. We make every effort to answer all your questions, keep you informed, and guide you throughout the process in the best way that we possibly can.
In the real estate business, forming and maintaining relationships is key and this requires integrity, good communication, and professionalism. These are the principles we work by, both internally as a team and also with our clients. At IB International, we genuinely enjoy the work we do and we believe in the services that we provide, furthermore, we think that this benefits our clients.
We're a multilingual agency with fluent English, French, Spanish, Russian & Italian speaking members of staff and we are sensitive to the requirements of a diverse range of buyers both from Italy and all over the world.
" I recognise that each of our staff members brings their own unique experience and skills and I seek to foster those qualities so that our clients receive a fully integrated service that utilises the best of our talents. "
Fabrizio Brunelli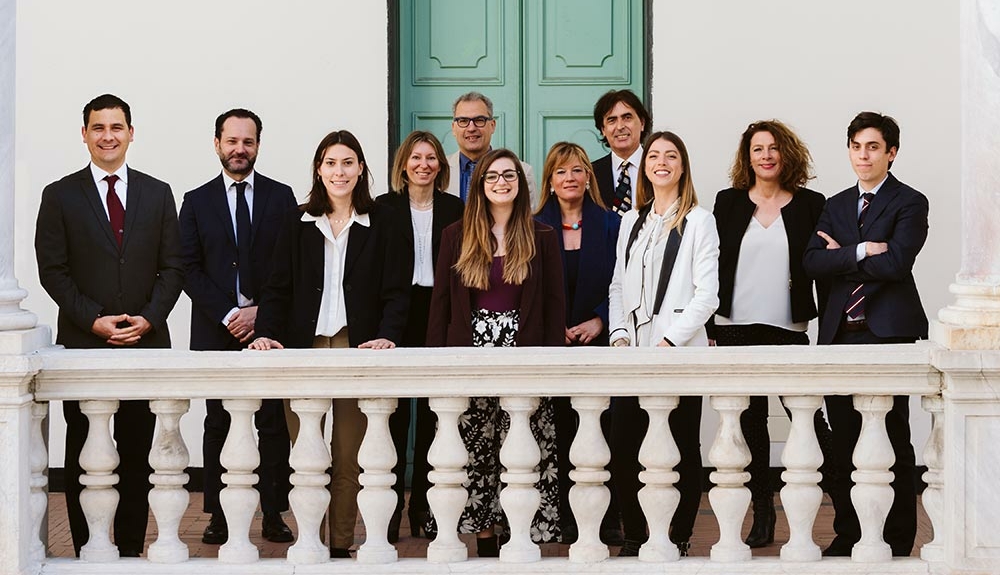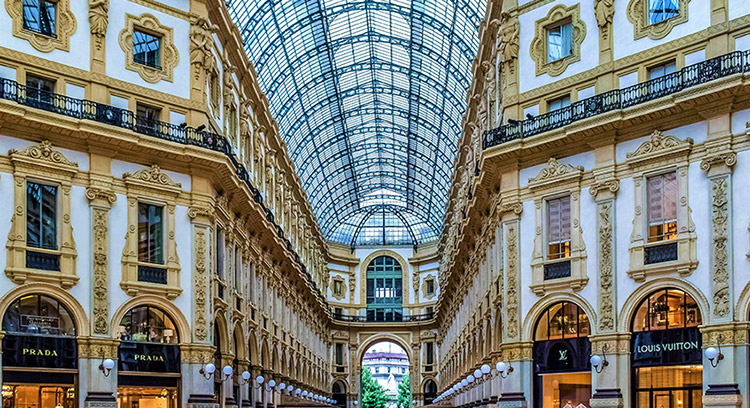 Our offices are located in Genoa in the splendid Castelletto district and in Milan in Via Pietrasanta. With our highly qualified agents, each of whom is designated to manage a specific area, we offer a complete service throughout central and northern Italy.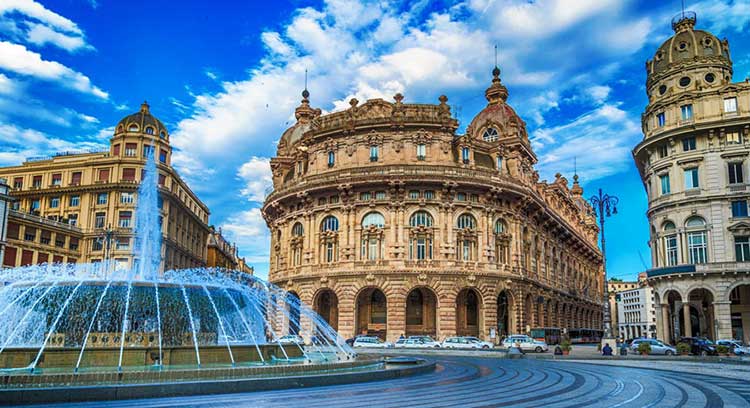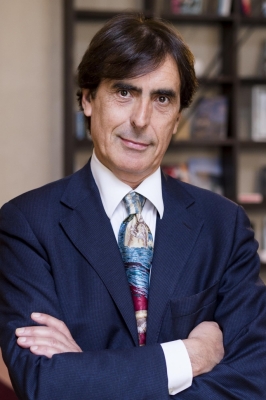 Company Director & International Sales Specialist
With over thirty years of experience in the real estate business and extensive knowledge of he market in the Italian Riviera, Fabrizio is just the type of expert that you will be really glad you met. Not only does he know exactly what he's doing, but he's also open, friendly, sensitive, and very helpful. In his spare time he plays tennis and makes his own wine.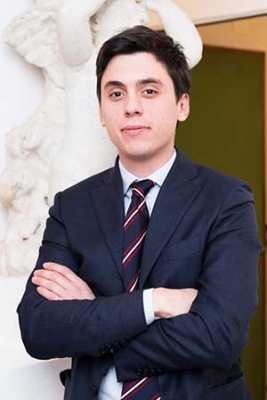 Lead Generation & Marketing Specialist
Since childhood Oscar has lived and breathed the real estate atmosphere which has always procured a particular fascination in him. Right after graduating with a degree in Economics & Business, he decided to follow in his father's footsteps, leading the evolution of the agency in a multimedia context. He loves to travel and play tennis.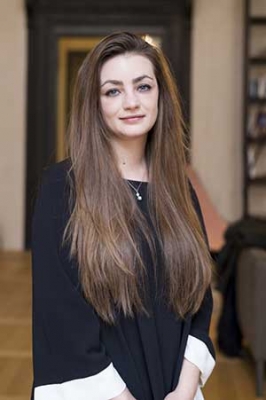 Martina finished her studies in foreign languages earning a degree in Foreign Languages & Literature from the University of Genoa. After a productive period of gaining experience in the travel and tourism industry, she has since dedicated her career to real estate and for the past six years has specialised in the international markets. Her curiosity and atypical interests have lead her on many adventures in international travel. In her spare time, she loves to walk in the historic port with her border collie named Scott.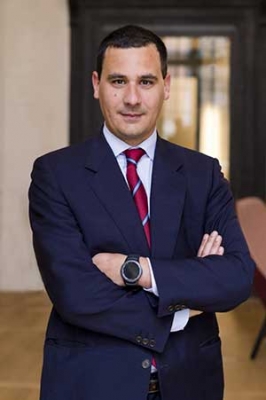 Pietro Bovone lives with his his wife and two beautiful daughters who encourage him to bike ride, so much so you can often seem around Genoa peddling his electric bicycle. He lives in organised disorder and bears a contagious smile. He has great patience and a good rapport with his clients. After 10 years of experience in real estate, he still has the will and enthusiasm of someone who started yesterday.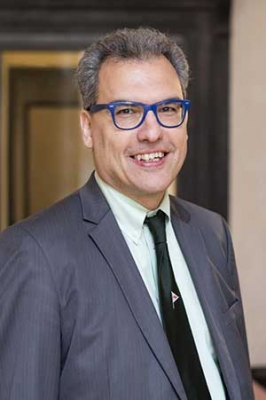 Massimo Micali has one son and loves music, writing and the arts. After University and some experience in the service industry, he embarked on his real estate career and has been working with passion ever since. He defines himself as a real estate consultant. Within IB International Real Estate, Massimo has found the right synergy in his professional skills and his client relationships skills.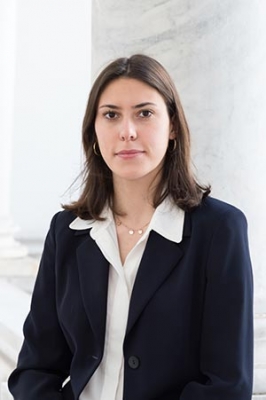 Eva lived in Paris for four years. During this period she had the chance to deepen the study of the French language. She recently graduated in Communication Sciences at the University of Genoa and now works for IB international Real Estate as sales agent. She loves traveling and playing tennis.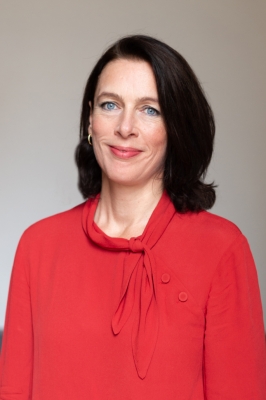 Anna grew up in England and spent many years living in the United States where she developed a range of skills such as marketing, customer service and home improvement to name a few. She credits her property finding savviness to her mother who was always buying and fixing up houses. She has a school-age son and in her spare time she plays tennis, improves her Italian and is the Communications Chairwoman for the regional wing of an international charity.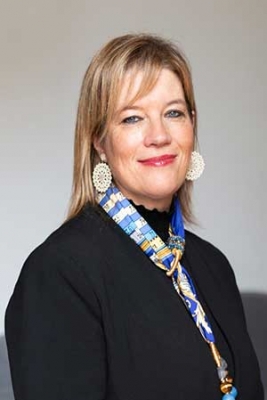 With her education in classical & cultural studies, Rosella has a particular intuition and sensitivity when it comes to understanding clients' needs and desires and is able to translate them into reality. With great enthusiasm and compassion, she is the perfect person to have on your side. In her little free time she tries not to neglect her evocative hanging garden and even more to spoil her two cats and her beloved westie.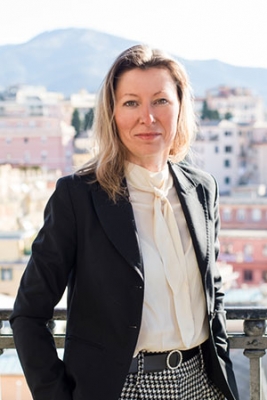 Ekaterina was born and raised in Russia and in 2000 she graduated in Philology and Foreign Languages. After graduation, she became passionate about the world of Marketing and Communications where she found a way to reconcile her love for writing, research and creativity. She worked for important Russian and multinational companies until in 2010 at which time she moved (for love) to Italy. She cooks beef stroganoff and pesto troffie with the same dedication. Her day is perfect when she can jog on the seashore at sunset.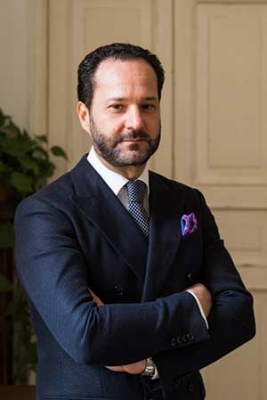 After graduating with a degree in Architecture, Marco moved abroad and worked as an interior designer. He then returned to Italy to work in the luxury boating sector and is now finally back to working with houses, his first love. He is currently learning Russian (with some difficulty) thanks to his wife Irina with whom he shares his life along with a joint passion for the sea and breakfast in bed on Sunday mornings.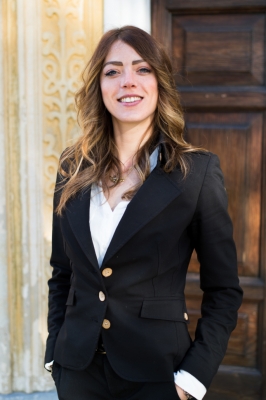 Elena earned her degree in Languages for Business and Tourism at the University of Genoa and bartended for eight years. To balance her studies and further develop her passion for architecture and interior design, she became a real estate agent. She loves to run early in the morning and enjoys taking weekend breaks and spending time with her family and her boyfriend.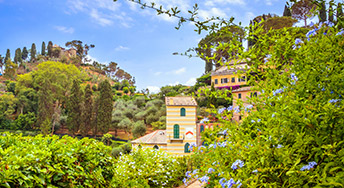 View the offerings in our portfolio. We are always available to answer any questions you might have and can arrange viewings at your convenience.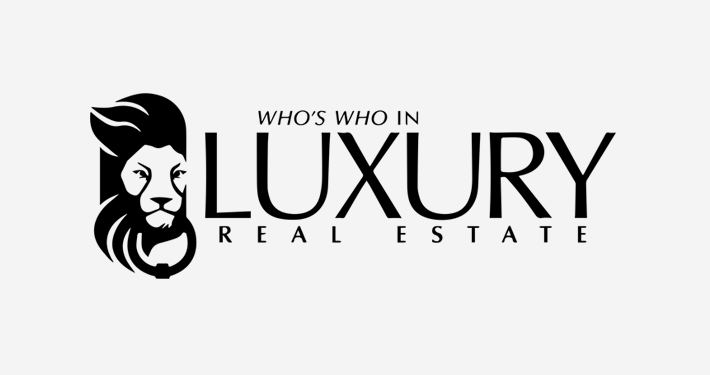 Find out how we carefully tailor an individualised marketing strategy for each and every property and do so with the utmost respect for our clients preferences and privacy.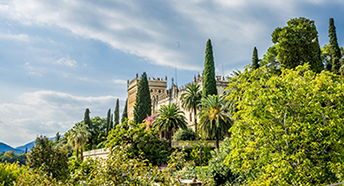 A completely independent and unbiased service for buyers, our Property Finder will scour the market, do initial viewings, and provide invaluable advice on pricing, location and more